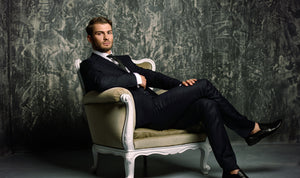 Mix & Match Suit Separates
---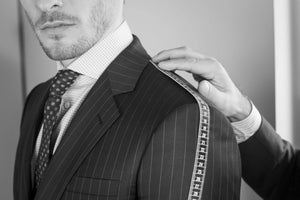 Custom Suits & Shirts Available Now
Having trouble finding what you are looking for? Browse through our hundreds of fabrics and customize your shirt or suit for that one of a kind look made just for you.
Book your appointment today!
About Us
Giorgio's is a locally owned and operated full-service men's clothing store serving Bowling Green, KY and surrounding areas since 2003. We specialize in carrying a wide variety of styles and sizes in Men's Suits, Tuxedos, Formal Wear, Shoes, Ties, Accessories & in-house Tailoring. We are your one stop shop for all your clothing and personal styling needs.
Our Location
1950 Cave Mill Rd.
Bowling Green, KY 42104
Phone (270) 782-8888
Mon - Fri 11am - 7pm
Saturday 10am - 7pm
Sunday 12:30pm - 6pm